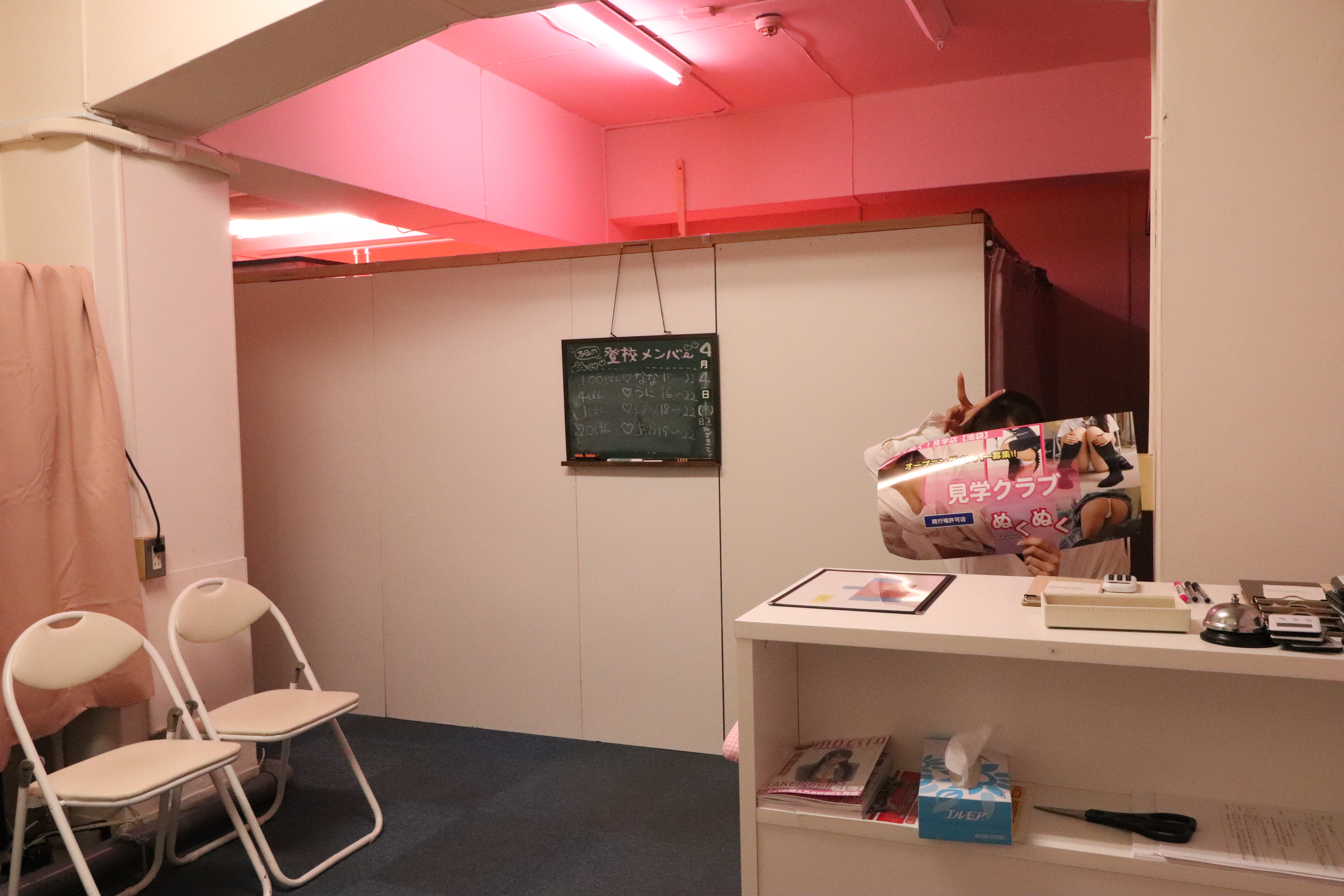 As soon as you enter you will find our reception desk.
Don't worry we won't bite♡
Please take your shoes off and ask our staff for instructions.
We will ask you for your membership card and which course you will like to take. We have an English menu with instructions, more details for our options and courses. Please choose your course and pay for it here.
*If it is your first time we will have you sign a "Term of Use" agreement.
*We are a membership only store. First time customers may be asked to pay the membership fee of 1000yen. ( We give out a lot of coupons to make this free so keep an eye out)
After you have chosen your course please place all of your personal items in the designated locker room. We ask that you put all of your electronic devices and accessories in here with your other belongings. We will check with a metal detector to make sure you are not carrying any electronic devices with you into the private booths.
Once you have stored your personal belongings into your locker our staff will take you to your private booth. We have prepared an English nomination/option sheet in each booth. Please fill in options you wish to be used/use during your private performance. We are proud to say we have one of the most cosplay and other options in the industry.
Once you fill out your card please hand it to one of our staff.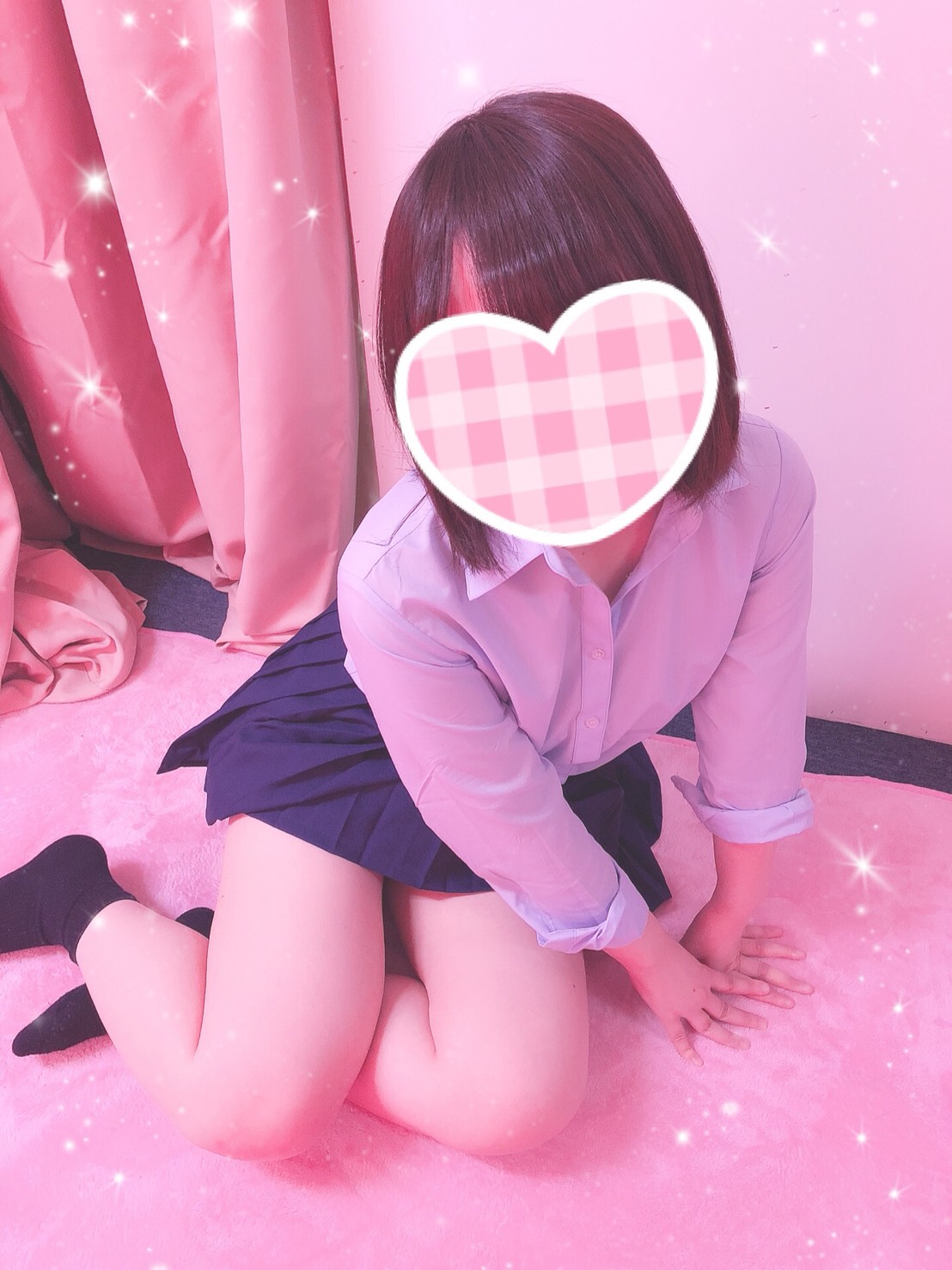 After you enter your room we will have the girls come to your private booth to say hello and to show you their name tag.
Please fill in who you will like to nominate for your private performance.
Click the link to see our portfolio and to see who is working that day.
Our shops fee is an automatically extension system. Please be careful of how much time you have left.
Please check the timer you are given to check how much time you have left.
Before you leave we will ask for your payment for any extra nominations, options you may have ordered